Who We Are
RUT is devoted and committed to improve sexual and reproductive health (SRH) and promoting access to justice in Tanzania with a focus on marginalized and priority population.
Read More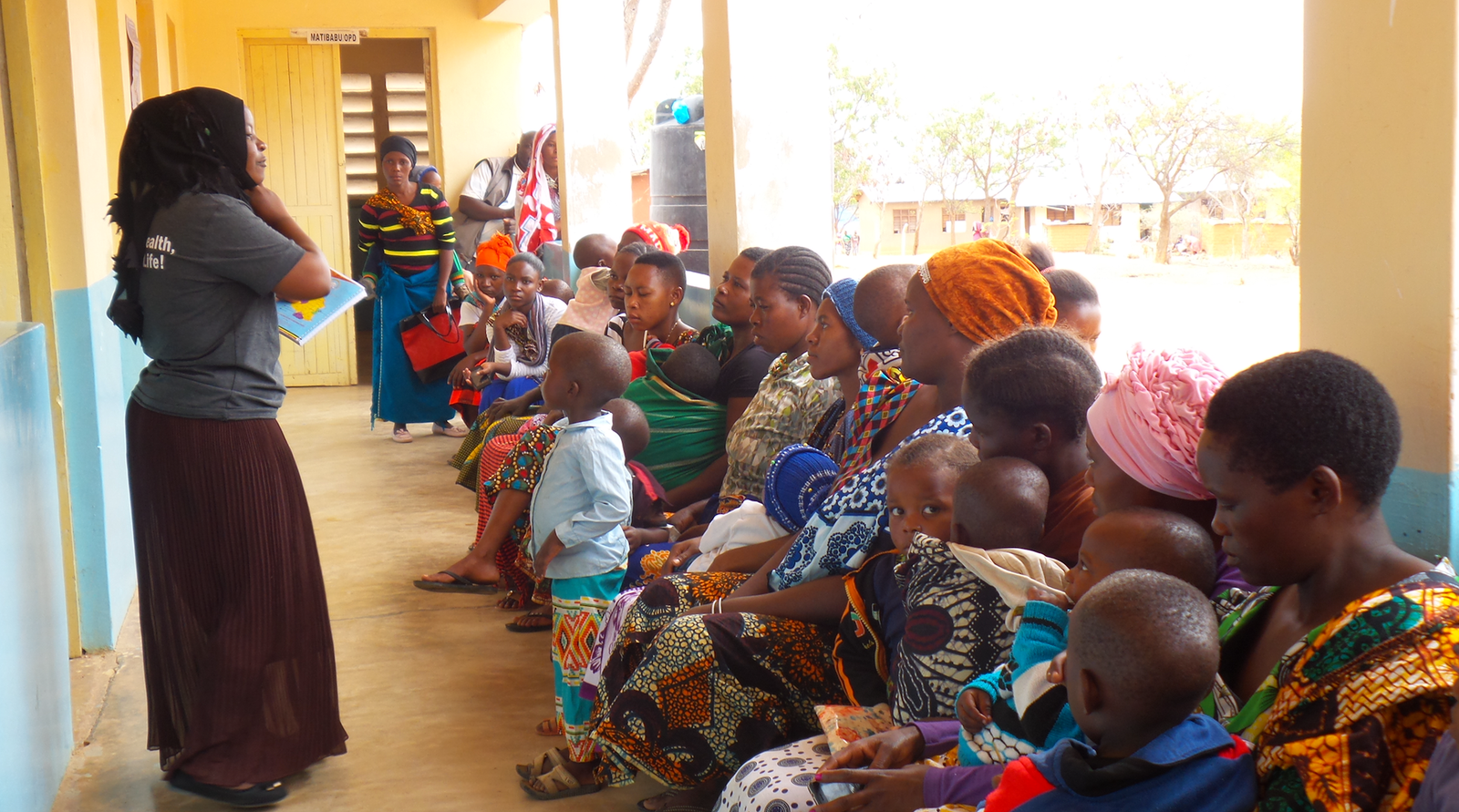 Our Areas of Focus
We impact the lives of people in various fields, here are the thematic areas we significantly throw our focus:
Sexual and Reproductive Health and Rights (SRHR)
Access to Justice
Water, Sanitation and Hygiene (WASH)
Economic Empowerment (Livelihood)
Latest News
More News
Field Experience
https://www.youtube.com/watch?v=tRRxomp7vRQ&t=164s
Testimonials
"I thank this project (FGM Free Generation Project) because it has come to save my two daughters from getting circumcised. We had only remained with two days to take them to Ngariba for circumcision as our traditions requires all girls and women to undergo circumcision. Since I got training from RUT, I changed my mind and share the information with my husband and together we agreed to stop circumcising our children".
Habiba Said Kondoa District Resident ''I`m thankful to this organization (RUT) as it has saved my family from poverty, and helped me to have access to nutritious food for my children"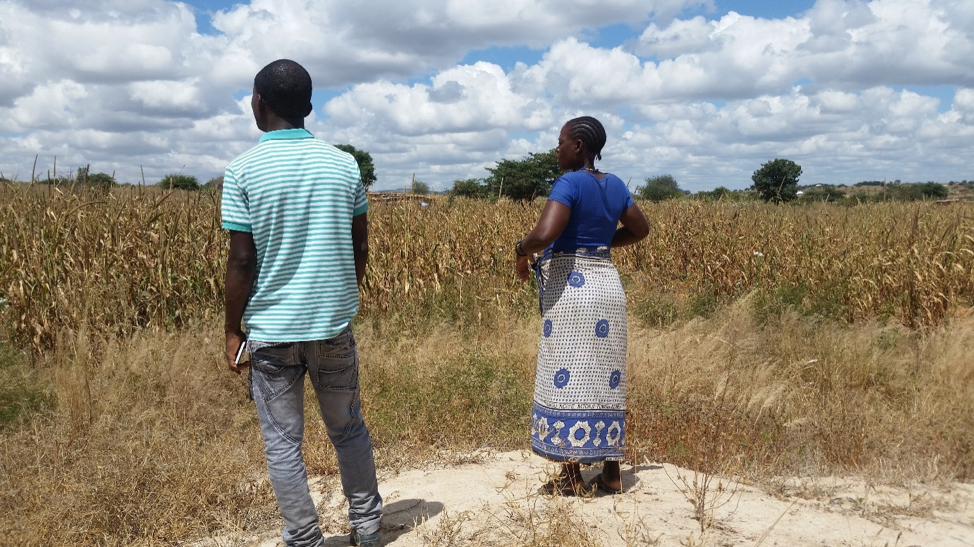 Rosemarry Dodoma Municipal Resident
Our Results
Read More
JOIN OUR MISSION
We can't operate successfully without the support of other people. There are many ways to support RUT's activities. Your gift and involvement in our events, your donations, and your volunteerism helps ensure that RUT continue to address sexual and reproductive health issues and promote access to justice for all. Any kind of support, directly enabling us to reach more marginalized and disadvantaged individuals.
join us now
We Transform the Lives of Vulnerable Populations by Bringing Sustainable Impact
Support a Project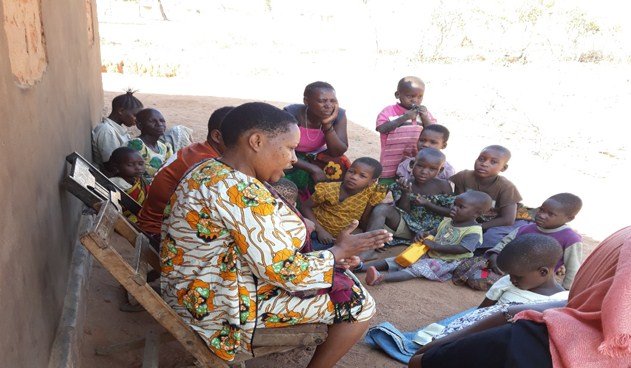 CURRENT PROJECTS
FGM FREE GENERATION PROJECT
URBAN LEGAL EMPOWERMENT
HIV Free generation project